We are a digital health system, with end-to-end technology and analytics for aligning, optimizing and managing musculoskeletal (MSK) care delivery, provider networks, advanced payment models and business operations, driving productivity and efficiencies that help to close the gap between cost and quality.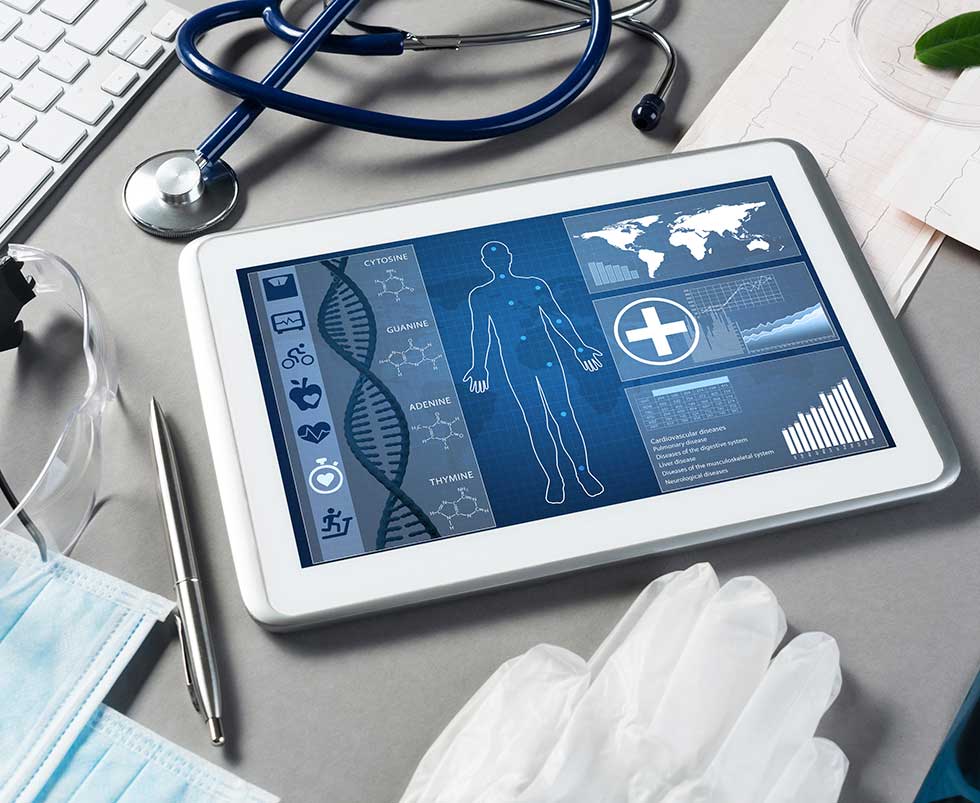 VALUE-BASED CARE OPTIMIZATION
We optimize value-based care initiatives with actionable insight to improve patient care and financial performance while reducing burdensome administrative costs.
Value= Higher Quality/Lower Cost = Better Outcomes and Happier Patients.
BUILDING NETWORKS THAT ENABLE BETTER HEALTHCARE…
…by increasing quality and efficiency, improving patient care and bringing an increased value to the market.
"Through the MPOWERHealth Physician Network, independent musculoskeletal physicians are able to access the tools and infrastructure necessary to improve quality and efficiencies which better enables them to compete as the market moves toward value-based care."
– Scott LaRoque, Chief Executive Officer and Founder